Core Yoga Workout Beginners
Commence Your Fitness Journey with Core Yoga Workout for Beginners
Following fad diets and punishing yourself at the gym are things that you don't look forward to, so why not try a core yoga workout for beginners. If you've ever interacted with someone that's just finished a yoga class, you'll notice a spring in their step and a smile on their face. Yoga isn't a punishment but a discipline that improves all aspects of your life. Yoga Fire offers online classes for you to follow at your own pace and convenience. Vinyasa Yoga improves core strength by using your body weight and gravity. There's no rush to get to the next level, and you can take your time to master the beginner level.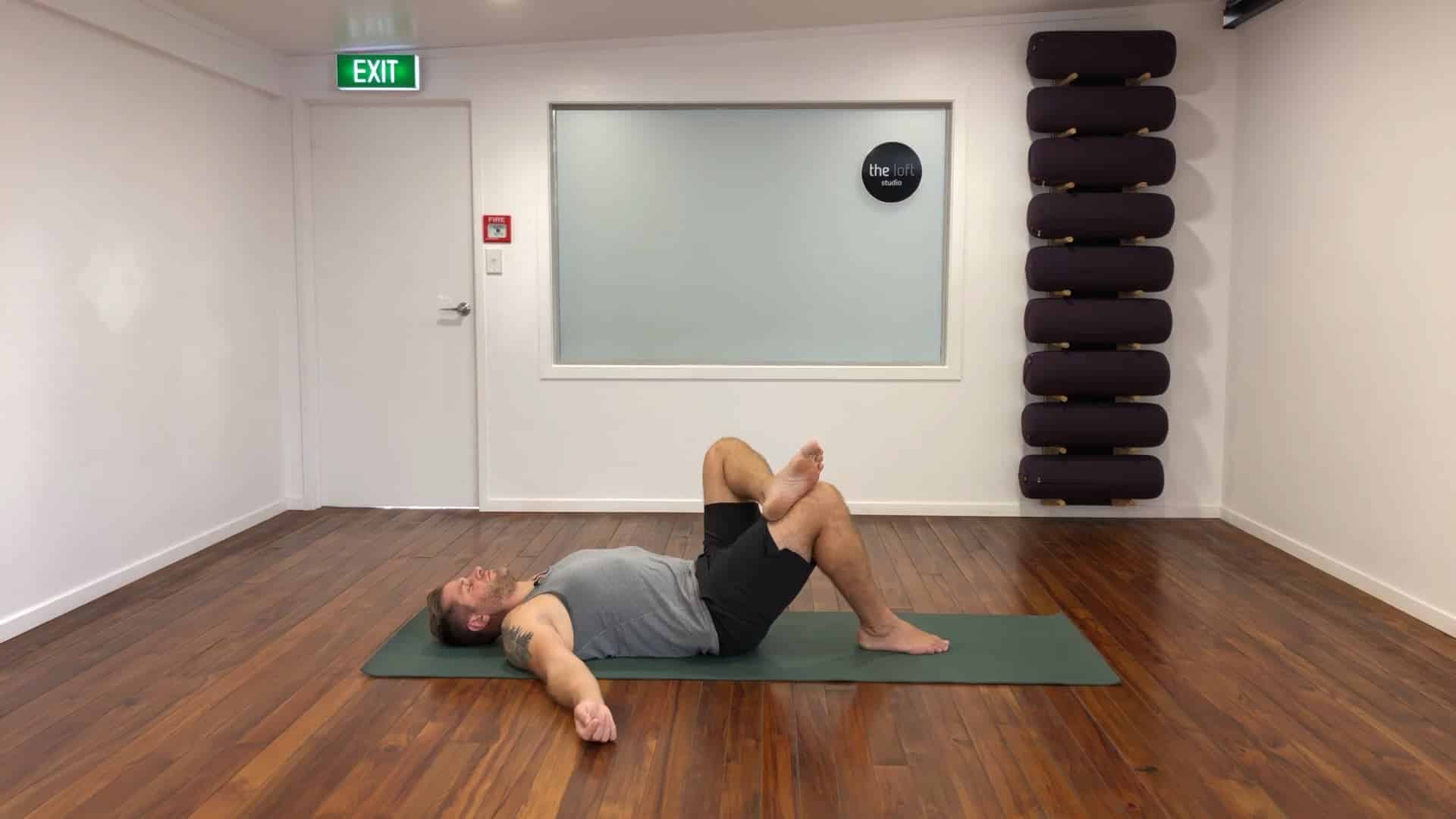 What Does Core Strengthening Yoga for Beginners Involve?
Core strengthening in yoga doesn't focus on building mass. You develop lean and efficient muscle as opposed to pumping weights at the gym. Yoga hones in on building the strength of your core rather than adding bulk. These are some of the positions for core strengthening yoga for back pain. There's no stipulated time to hold these poses, but it's recommended that you aim for ten slow deep breaths.
The plank position is known for building the core, and it works other areas such as the arms, shoulders, back and of course, the abdomen. Your spine must be in a solid position all the way through your neck. Additionally, a side-plank targets the obliques, which help build core strength.
A slightly more difficult pose is the boat. It's challenging but strengthens the muscles deep in the abdomen. If you find yourself struggling with these, then you should bend the knees instead of keeping them straight. The three-legged downward-facing dog is another pose that engages your core muscles.
Although the dolphin pose doesn't look much like the sea creature, it is an important pose for strengthening the core. Aside from working the core and legs, you should feel a stretch in the calves, shoulders and hamstrings. The chair pose is easier to perform, and it targets the glutes and legs.
What to Expect from Yoga Fire Regarding Core Strengthening Yoga Flow
Founder and instructor Tim Seutter pursued yoga after several years as a firefighter. It helped him improve the state of his mind, body and soul. As a result, he decided to become a yoga teacher to help his colleagues and others. He's created core power yoga online workouts that every person can attempt regardless of your fitness level.
Our classes are tried and tested. We know what works because it has been done before at The Loft Studio in Northland, New Zealand. Due to the positive results we attained, we've decided to offer these classes online.
We're here to help you through every step of your journey. Whether you're only starting, focused on getting fit, or if you're an athlete and want to pursue mental health, our online yoga classes help you develop as a person.
We have a variety of yoga programs that target different areas such as Yoga for Cancer, Yoga for First Responders, and Yoga for Athletes which was successfully used by the under-20 All Blacks rugby team.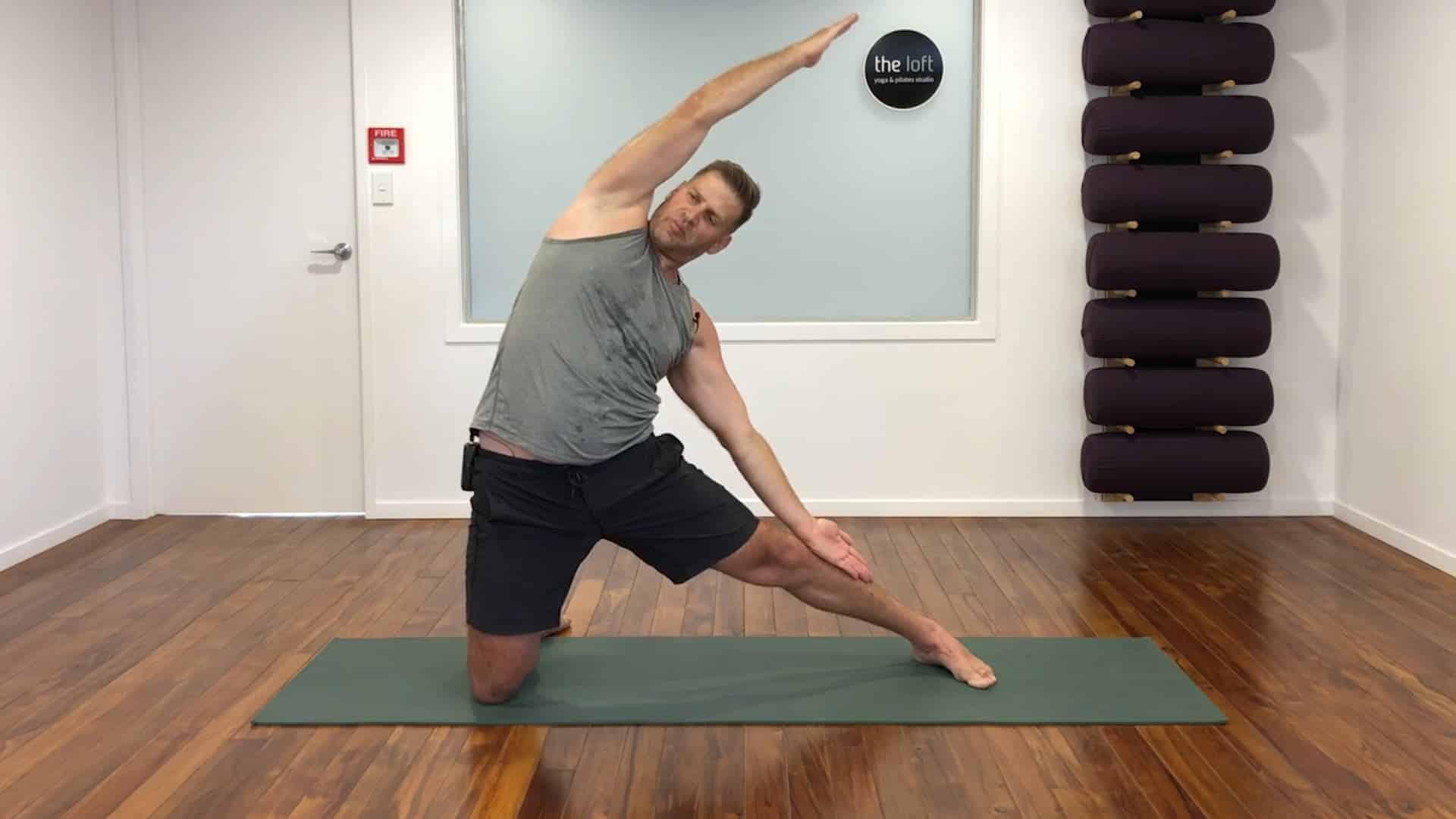 About Yoga Fire
Tim's journey inspired him to embrace yoga and meditation. To help others, we've created Yoga Fire TV where you watch and perform various yoga positions based on your own level. Working out at your own pace and convenience is easier and relieves the pressure of keeping up with a physical class.
Start your journey to mental and physical health by getting the Yoga Fire app and attending our online classes. Contact us for more information.