What is Yin Yoga?
Enjoy the feelings of rejuvenation and steadiness that arise from a YIN yoga practice as you slow down and move from noise to silence. In our modern world, we have a lot of things that can cause stress and an online YIN yoga class can help you move from agitation to calm, and from complexity to simplicity. Explore a relaxing, slower-paced yoga practice that is challenging in a different way.
Yin yoga helps to stimulate the deep connective tissues through long-held, passive stretching, which dramatically improves flexibility, restores joint range of motion, and cultivates peace of mind.  Most of the asanas are done while sitting or lying down so it can be a useful practice when you're feeling tired or overworked. Beginning and experienced yogis alike will feel nurtured, free and light after this class.
YIN yoga online classes are for anyone who needs to reset the body and the mind, not through a stimulating way but working with the embers to slowly burn away tension and stress.  This style of class is also good for athletes who need time to help heal their bodies and give the muscles a break while lengthening the connective tissues that can sometimes cause soft-tissue injuries.  There is a range of class lengths to suit the time you have available so roll out your mat and enjoy yin's power to rejuvenate, mind, and body.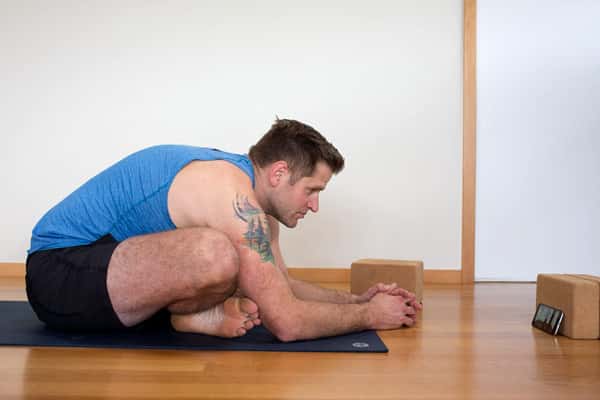 ALL LEVELS
Easy Pose
Sukhasana
Lengthen the back and spine muscles
Helps open the hips
Stretch the external aspect of the knees
Find stillness and tranquillity
Use as a meditation posture to access the mind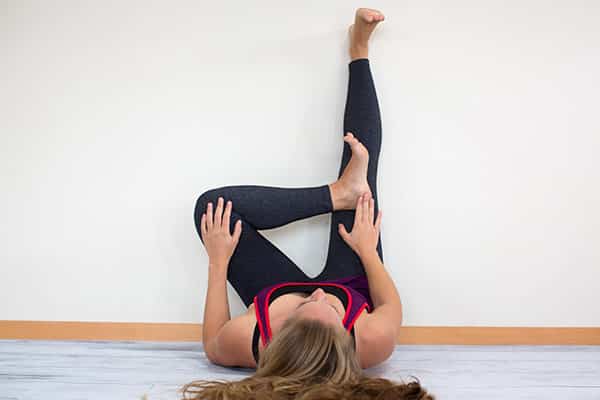 ALL LEVELS
Sleeping Pigeon Pose Wall
Sucirandhrasana
Stretch the outer hips and connective tissue
Calms the nervous system
Reduces stress and anxiety
Helps prepare the body for sleep
Slows down the hustle of life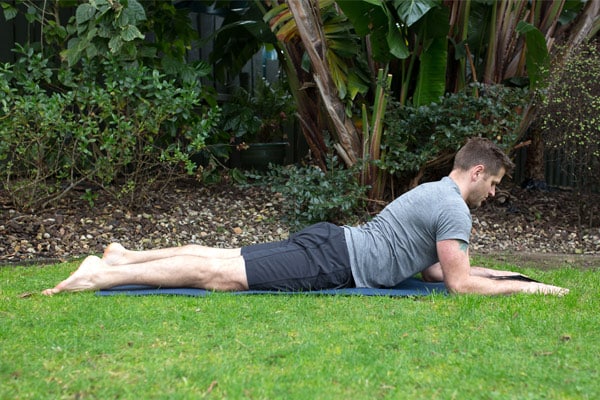 ALL LEVELS
Sphinx pose
Salamba Bhujangasana 
Soothes sciatica and relieves stress
Releases the spine
Opens the lungs, chest and shoulders
Raises your yin energy
Prepares the body deeper backbends
Featured Yin Yoga Classes
START YOUR ONLINE
YOGA JOURNEY TODAY
NZD $18/month for unlimited access, cancel anytime.