QUALITY YOGA CLASSES.
ONLINE. ANYTIME.
NZD $18/month for unlimited access, cancel anytime.
With Yoga Fire, you can enjoy the benefits of studio quality yoga classes at home or on the go.
Classes For Every Level
From yoga for beginners to advanced classes so you can push your practice further.

Studio Quality Practice
Experienced, athletic and sports-focused yoga classes for all levels and athletes.

Practice From Anywhere
Convenient and easy to access. Anywhere you want to roll out your mat.

Get Connected
Get deeply connected to your yoga practice without leaving your room.
Choose your favourite style or try something new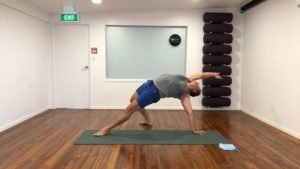 POWER
Providing a great workout with an emphasis on strength and flexibility. Get ready to sweat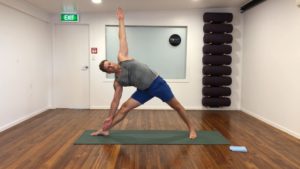 VINYASA
Feel alive and connected with a continuous flow of postures guided by your breath.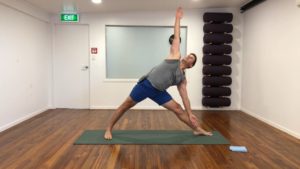 HATHA
Bring peace to the mind and body with a range of postures and breathing exercises.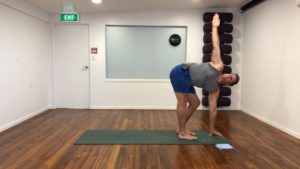 STRETCH
Gentle yoga practised at a slow pace releases stress and tension from joints and muscles.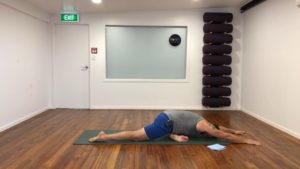 YIN
Slow-paced classes with lots of floor work, mainly working the lower part of the body.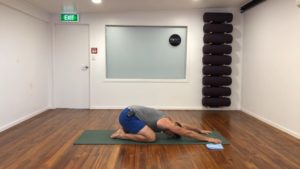 RESTORE
Center your body and breath with passive stretching, gentle movement and stillness.
"I'm far more flexible than I was and the injury's that I picked up when I was doing long distance running are not as bad as what they were. "
Karen Taylor – Yogafire.tv Subscriber
"I watched my partner do yogafire.tv every night and saw the changes in him. We now do it together before bed and the quality of my sleep is much better. "
Cara Coats – Yogafire.tv Subscriber
"I like the fact that I can do an hour class or I can do twenty mins. It just gives me a lot more options. And, I can do it any time of the day."
Nancy King – Yogafire.tv Subscriber
Give it a go with one of our free yoga classes.
No sign up required.
START YOUR ONLINE
YOGA JOURNEY TODAY
NZD $18/month for unlimited access, cancel anytime.