QUALITY YOGA CLASSES.
ONLINE. ANYTIME.
NZD $18/month for unlimited access, cancel anytime.
With Yoga Fire, you can enjoy the benefits of studio quality yoga classes at home or on the go.
Classes For Every Level
From yoga for beginners to advanced classes so you can push your practice further.

Studio Quality Practice
Experienced, athletic and sports-focused yoga classes for all levels and athletes.

Practice From Anywhere
Convenient and easy to access. Anywhere you want to roll out your mat.

Get Connected
Get deeply connected to your yoga practice without leaving your room.
Choose your favourite style or try something new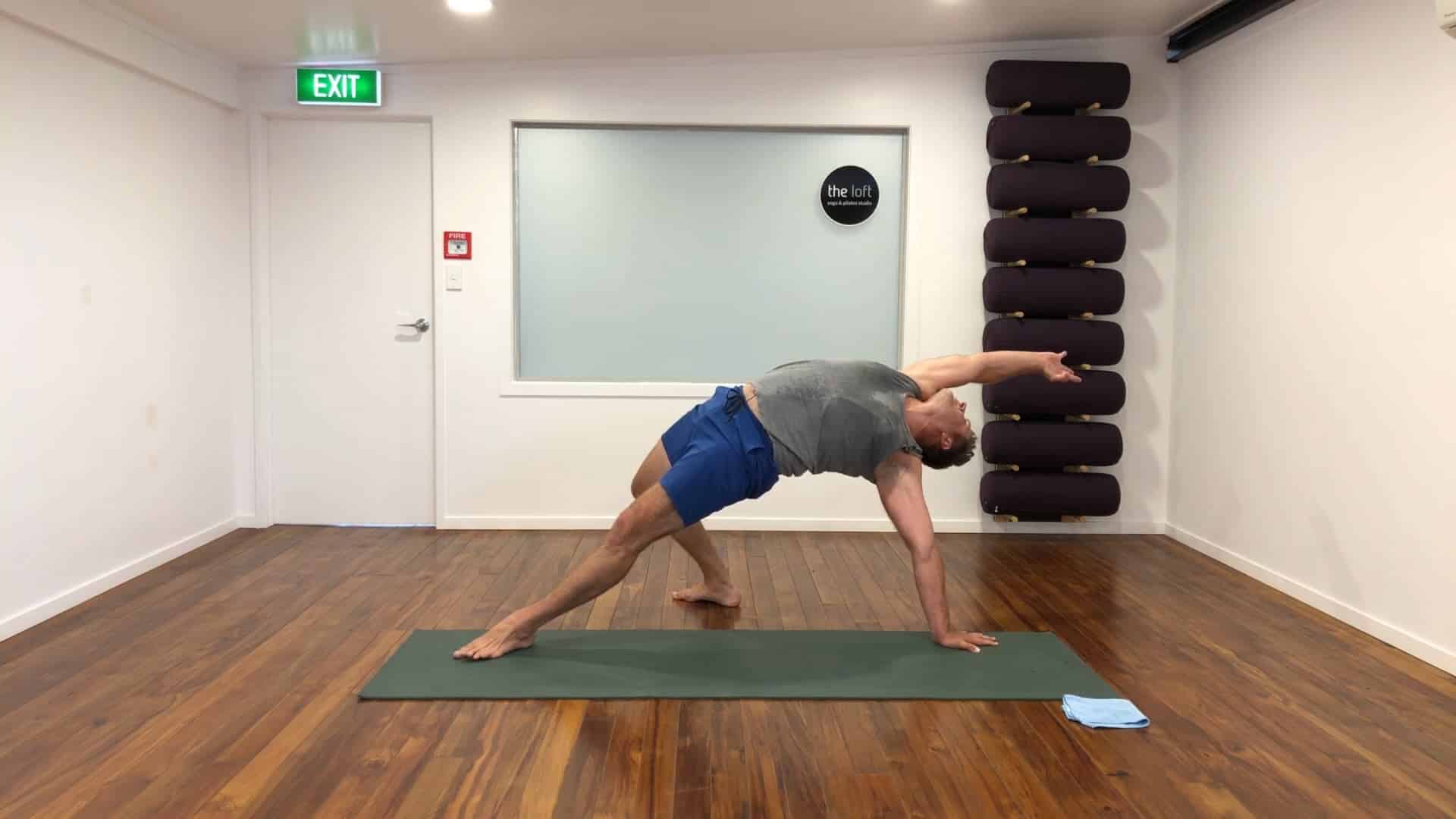 POWER
Providing a great workout with an emphasis on strength and flexibility. Get ready to sweat.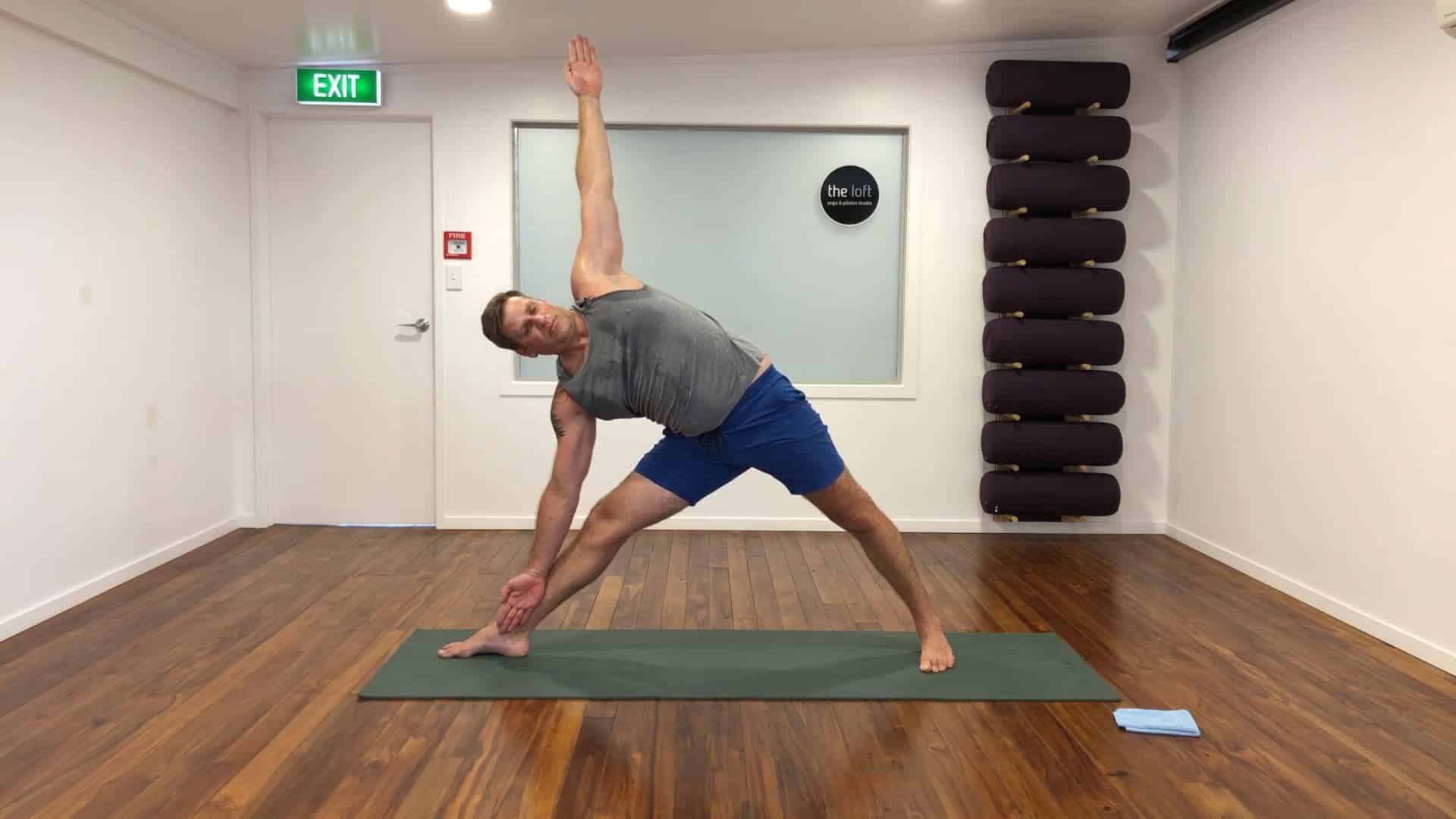 VINYASA
Feel alive and connected with a continuous flow of postures guided by your breath.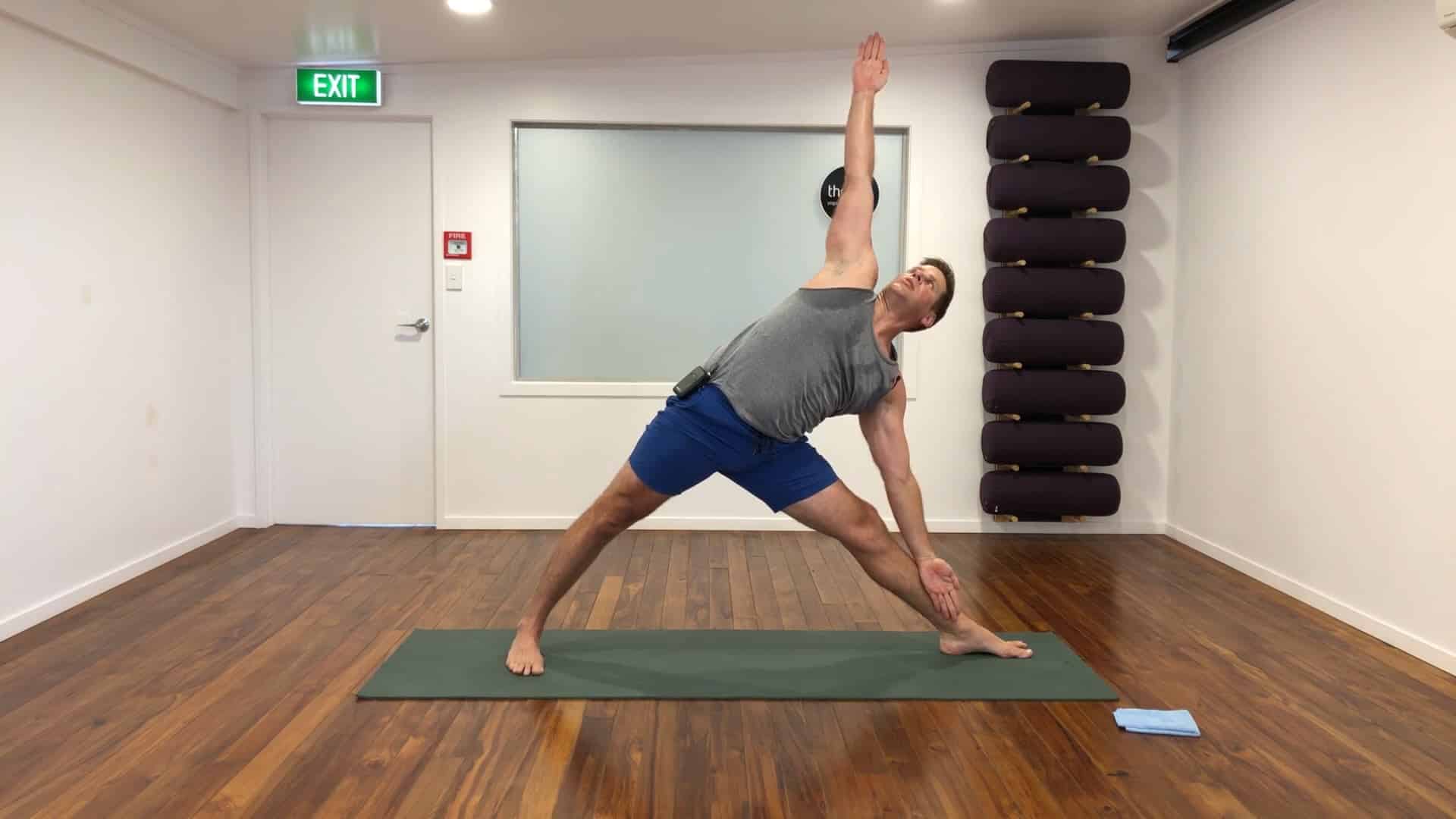 HATHA
Bring peace to the mind and body with a range of postures and breathing exercises.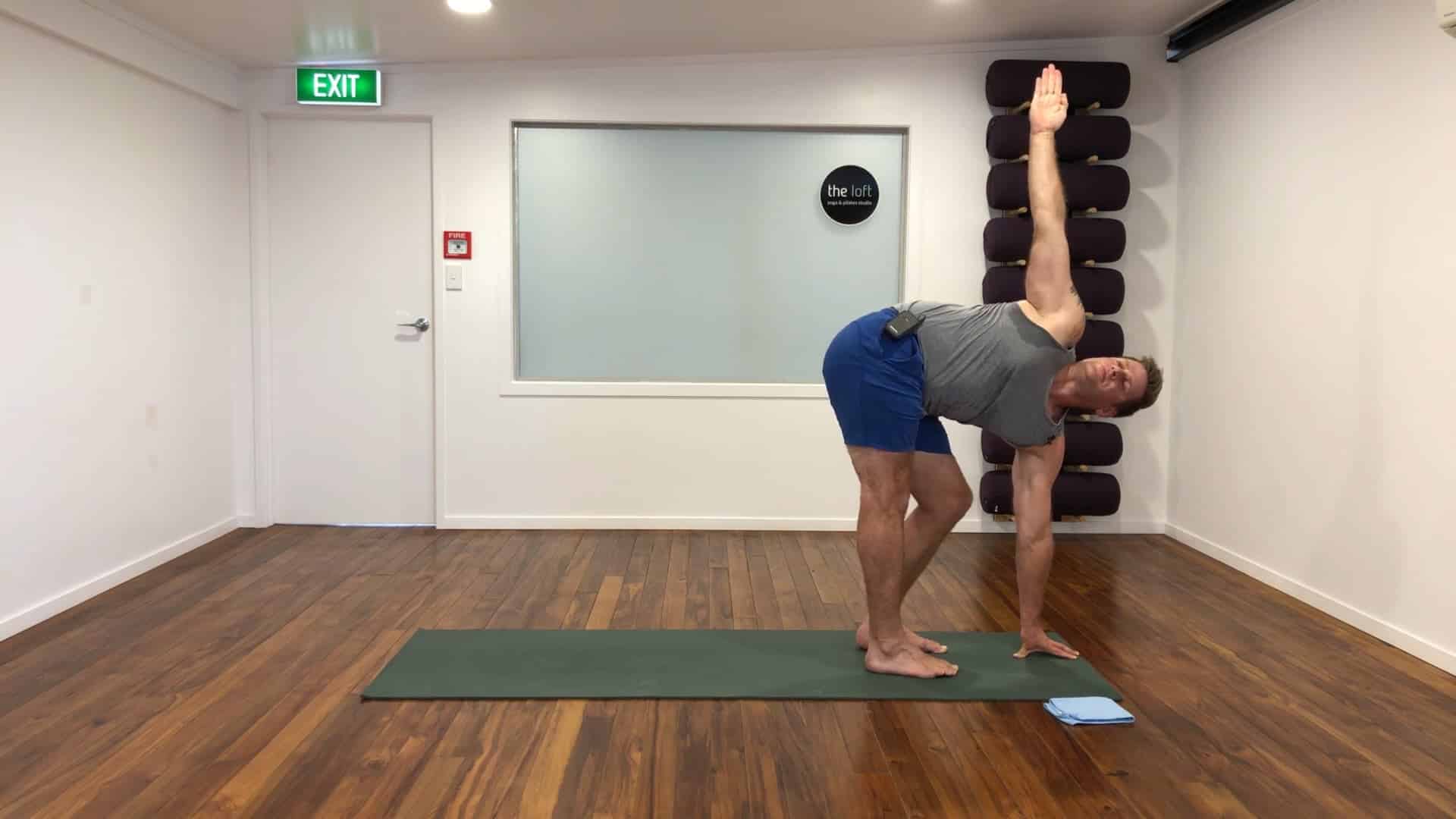 STRETCH
Gentle yoga practised at a slow pace releases stress and tension from joints and muscles.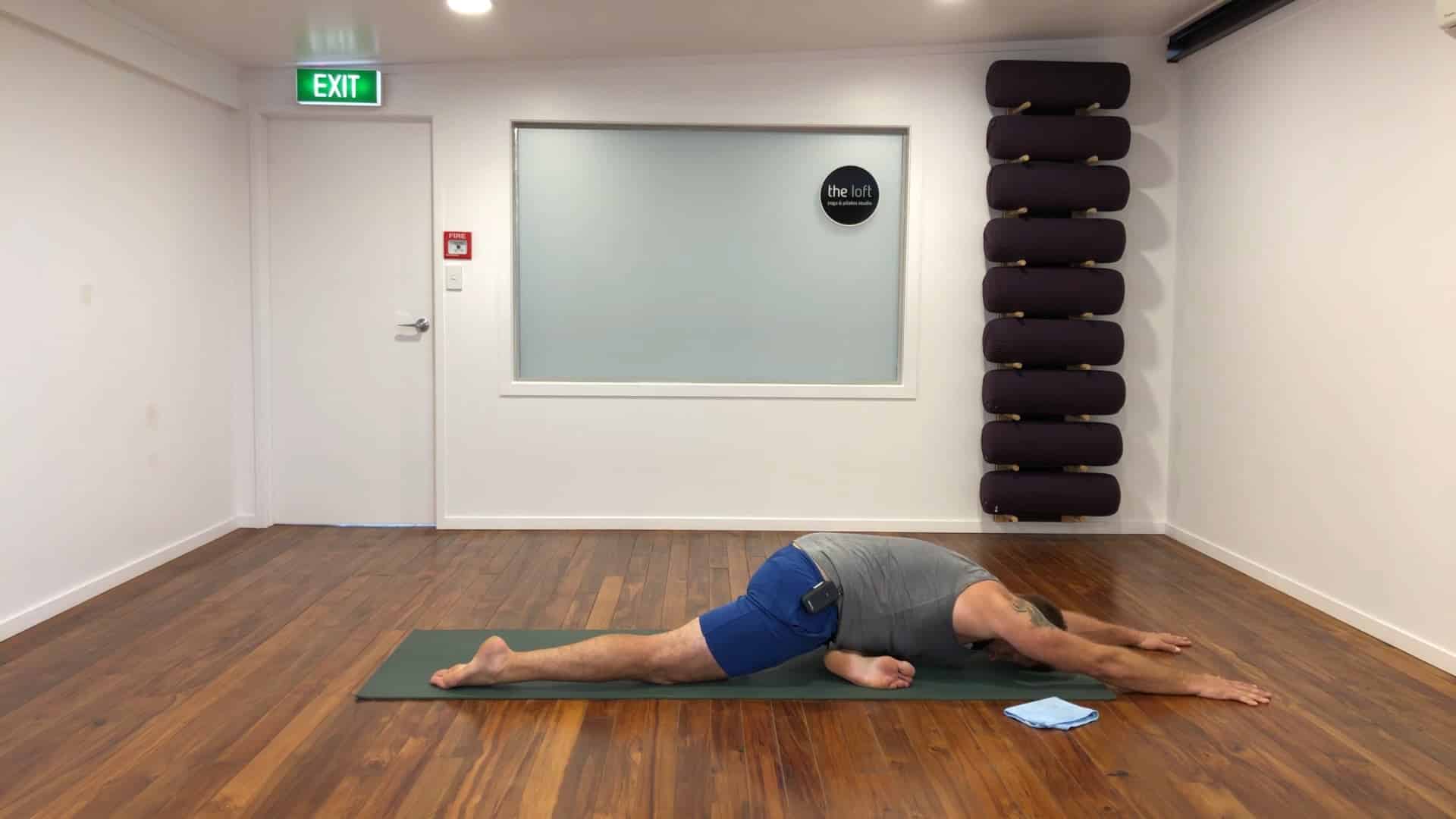 YIN
Slow-paced classes with lots of floor work, mainly working the lower part of the body.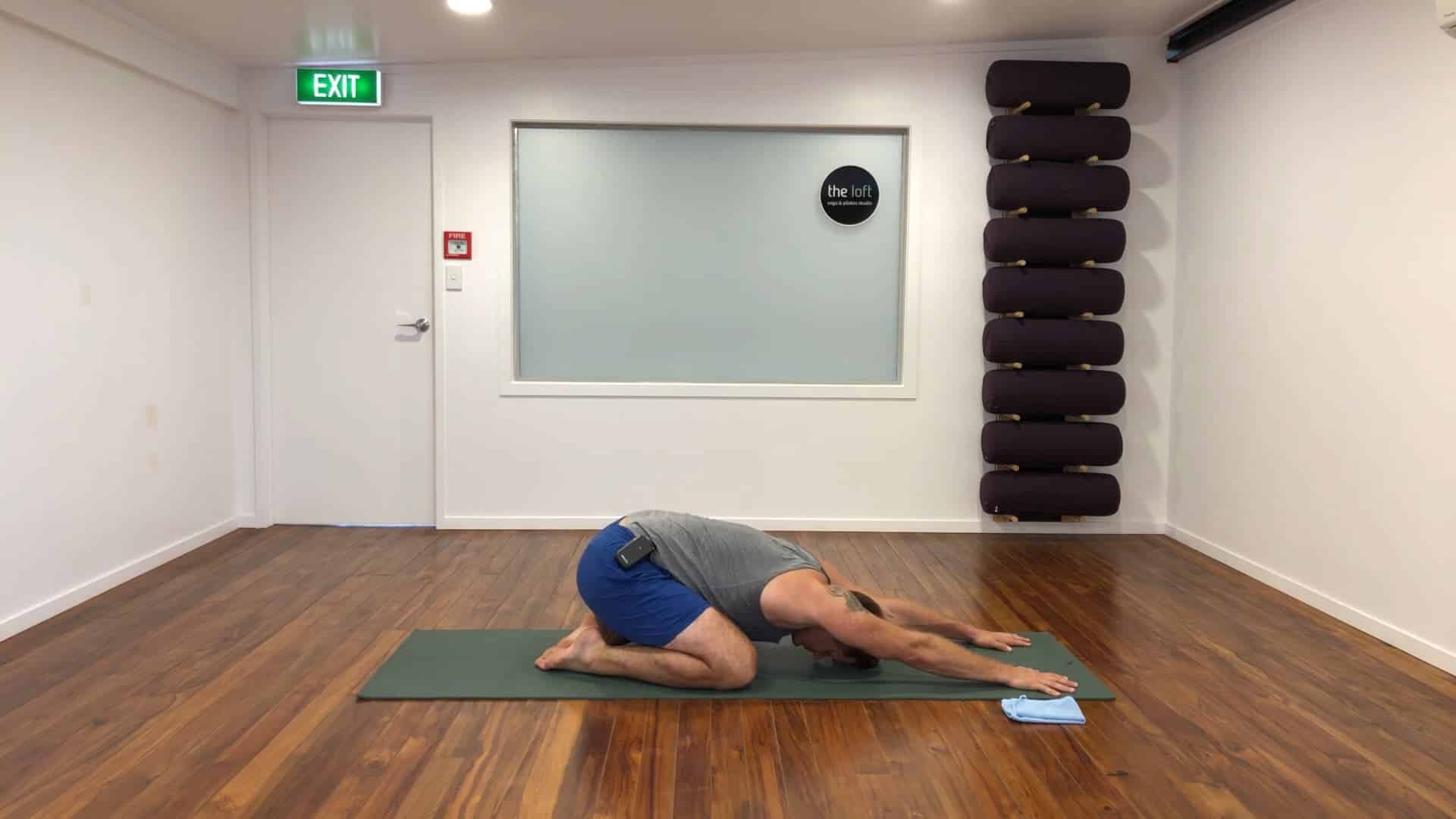 RESTORE
Center your body and breath with passive stretching, gentle movement and stillness.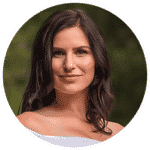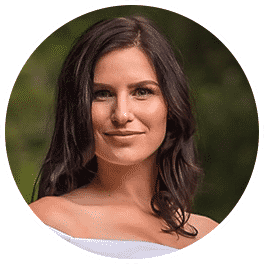 "I used to go to Tim's yoga studio 2-3 times a week doing a variety of classes, but then life happened and I became a stay at home Mum.
Tim developed YogaFire.tv which gave me the ability to enjoy his yoga whenever I want, wherever I want, and customise the intensity based on how I was feeling. There is a wide range of classes that can appeal to anyone.
I highly recommend this to anyone who wants their yoga fix but is a bit tighter on free time. Thanks, YogaFire!"
Sheldon Wilson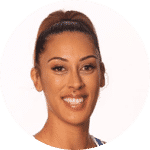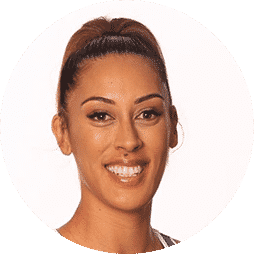 "I love the convenience of yogafire.tv, when I need it, it's there. And the way it makes me more aware of my muscles groups I don't target or muscles I compensate with."
Erena Mikaere – Northern Mystics, Silver Fern, Netballer
Give it a go with one of our free yoga classes.
No sign up required.
START YOUR ONLINE
YOGA JOURNEY TODAY
NZD $18/month for unlimited access, cancel anytime.