I've created these yoga programs so that you can follow a sequential process and unlock your body's true potential. 
Simply choose a program that aligns with your current goals or something that inspires you to achieve new ones.  Yoga is a living practice and these programs are a guide to help you along your journey.
Whether you are looking to develop a daily practice, advance a particular focus with your practice, or are just beginning yoga, these programs are for you.
You progress through each class at your pace, advance as you feel ready, and find a tailored approach that will enlighten and inspire you to be the best version of you.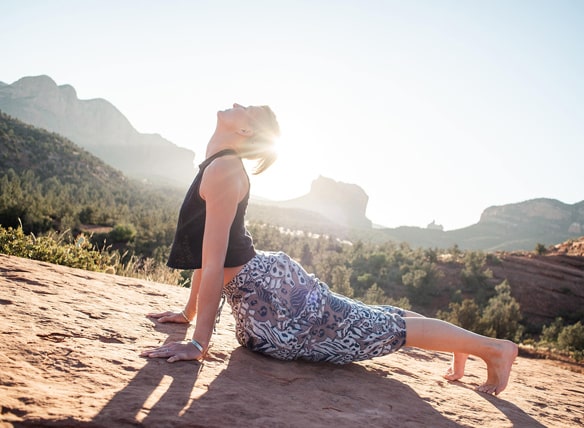 Yoga for Cancer
Fighting cancer isn't easy, but giving up isn't an option either. Yoga and meditation are amazing tools because they enhance our physical and emotional wellness and bring about a peace that many patients thought they had lost forever. This Yoga for Cancer program is designed to be a useful tool for you to help you on your road to recovery and give you an outlet for the various stages you will go through on the journey to wellness.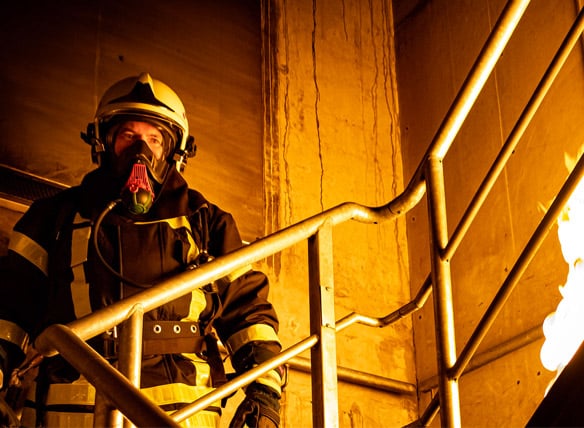 Yoga for First Responders
As a firefighter of 18+ years, I understand what it's like to experience the impact of first responder work. After working through PTSD using the tools acquired through yoga, meditation and professional help I dedicated my life to sharing this knowledge and helping others like me. Perfect for diffusing stress, building strength and developing resilience.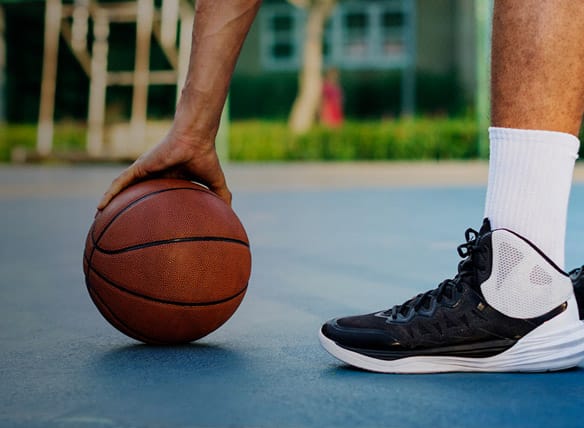 Yoga for Athletes
Looking to prevent injury, enhance performance and recovery? This all-inclusive yoga program is designed for high-performance sport professionals who want to stay on top of their game all year round. Whether on-season or off-season, this program will help you advance your body and mind. A perfect compliment for rigorous training schedules.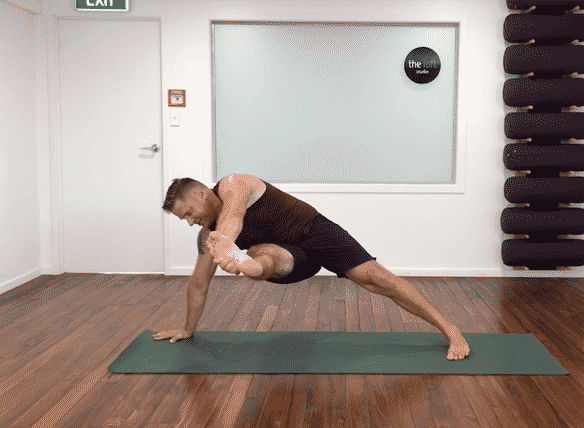 Core Strength Revolution
Join the Core Strength Revolution, a progressive series of Yoga classes that will build your core strength, stretch your body, and help you prevent injuries. Get your body tuned up with simple core exercises and postures. Then gradually move through the classes as you feel stronger. Perfect for building balance and stability.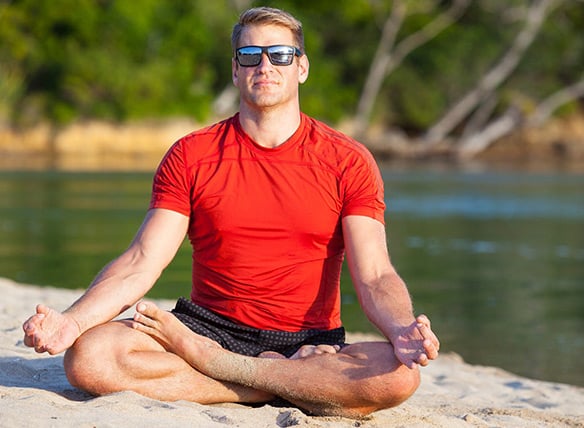 7 Day intro to yoga program for beginners
In this 7-day yoga program, you can go from yoga newbie to yoga hero in a short amount of time. Each class is designed to build off the previous class so that you can gain confidence and understand what the basic yoga poses are about, how they look, and how you can do them efficiently and effectively.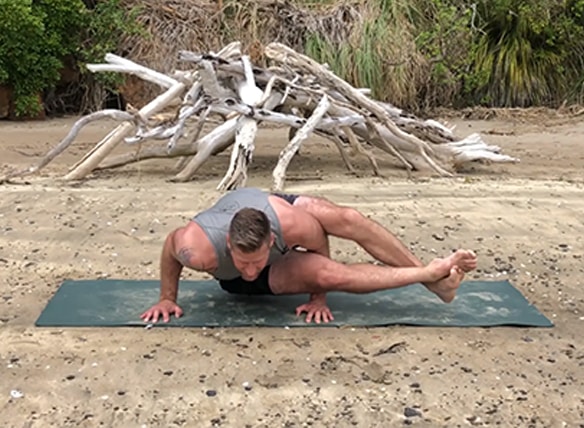 7 Day Hip-Opening Program
In this 7-day yoga program, you will learn yoga postures to help you open your hips in a fun and dynamic way. This program isn't just about hip opening; it is about learning how to engage key muscle groups. As a result, you will learn to safely target the hips and avoid potential injuries in the future. Taught in Hatha style so you can focus on alignment and strength. 
START YOUR ONLINE
YOGA JOURNEY TODAY
NZD $18/month for unlimited access, cancel anytime.