I've created these yoga programs so that you can follow a sequential process and unlock your body's true potential. 
Simply choose a program that aligns with your current goals or something that inspires you to achieve new ones.  Yoga is a living practice and these programs are a guide to help you along your journey.
Whether you are looking to develop a daily practice, advance a particular focus with your practice, or are just beginning yoga, these programs are for you.
You progress through each class at your pace, advance as you feel ready, and find a tailored approach that will enlighten and inspire you to be the best version of you.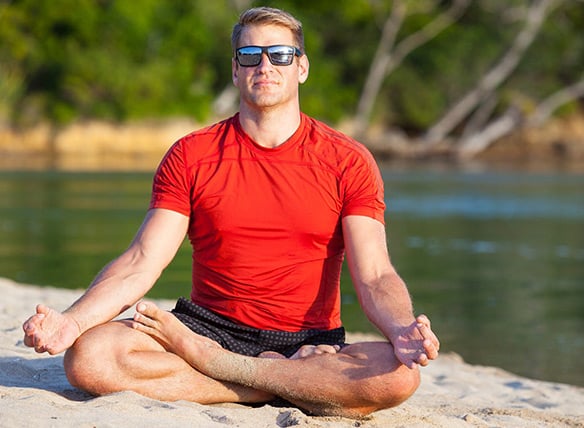 PERFECT FOR BEGINNERS
7 Day intro to yoga program for beginners
In this 7-day yoga program, you can go from yoga newbie to yoga hero in a short amount of time. Each class is designed to build off the previous class so that you can gain confidence and understand what the basic yoga poses are about, how they look, and how you can do them efficiently and effectively.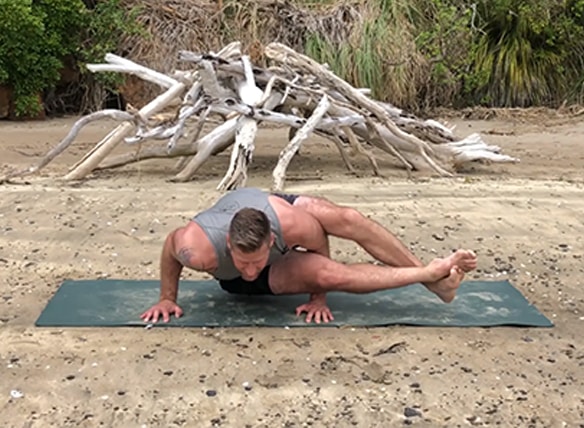 FOCUSED PRACTICE
7 Day Hip-Opening Program
In this 7-day yoga program, you will learn yoga postures to help you open your hips in a fun and dynamic way. This program isn't just about hip opening; it is about learning how to engage key muscle groups. As a result, you will learn to safely target the hips and avoid potential injuries in the future.
START YOUR ONLINE
YOGA JOURNEY TODAY
NZD $18/month for unlimited access, cancel anytime.