What is Restorative Yoga?
This online yoga class is held at a slower pace and focuses on stretching all areas of the body while releasing stress and tension from joints and muscles. Restorative yoga poses are held for several minutes at a time to allow you to drop with ease into a place of deep contentment.
This restorative yoga online class will recharge your energy tank, bringing balance to your body and peace to your mind.  RESTORATIVE yoga classes help us achieve the essence of yoga: stilling our fidgety bodies and calming our rambling minds so that we may rest quietly in the present moment and see clearly the peace that resides within.  Use this practice of restorative yoga sequences as an antidote for high levels of stress and fatigue.
These restorative yoga classes are open to all abilities and levels and are a perfect juxtaposition to when life gets too busy and you need to slow down with its gentle yoga sequences.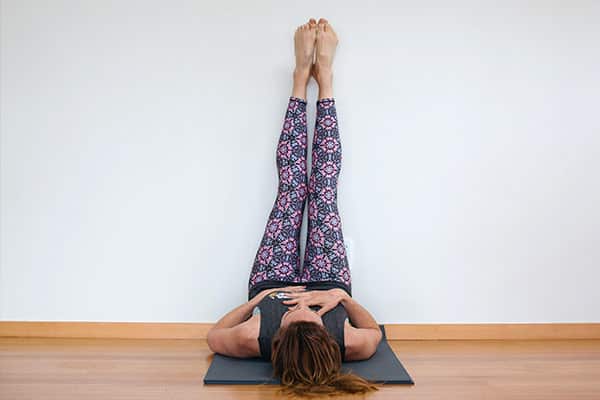 ALL LEVELS
Feet up the wall pose
Viparita Karani
Calm the body and the mind
Facilitates venous drainage and increases circulation
Soothes swollen or cramped feet and legs
Stretches the hamstrings and lower back
Relieves lower back tension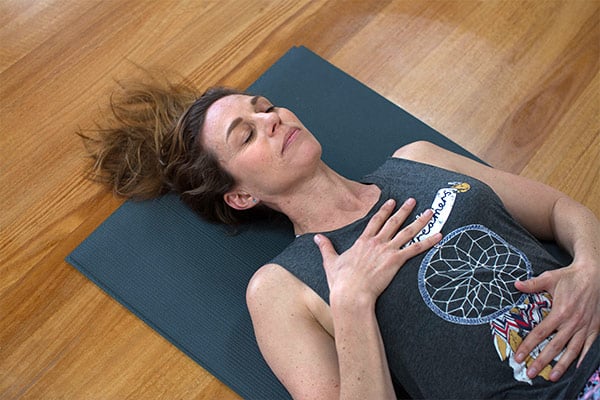 ALL LEVELS
Corpse Pose
Savasana
Brings the body to a meditative State
Relaxes and calms the body
Reduces blood pressure and anxiety
Improves concentration and memory
Increases energy levels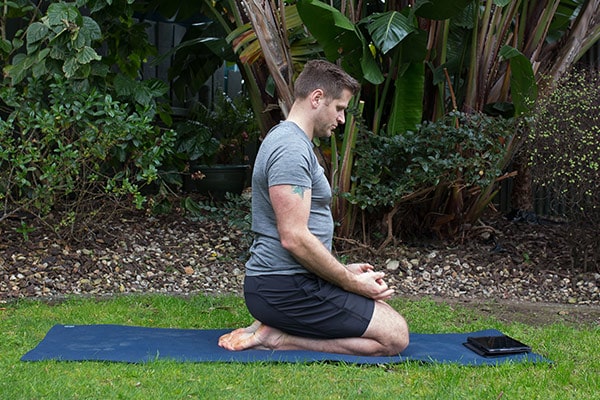 ALL LEVELS
Thunderbolt pose
Vajrasana
Calms and brings stability to the mind
Increases blood circulation
A way to sit for meditation and concentration
Strengthens the back and relieves patients suffering from lower back problems and sciatica
Featured Restore Yoga Classes
START YOUR ONLINE
YOGA JOURNEY TODAY
NZD $18/month for unlimited access, cancel anytime.