What is Stretch Yoga?
This class focuses on yoga stretches poses that promote relaxation, restoration and rejuvenation. Restorative yoga poses help relieve the effects of chronic stress, including weakness and fatigue brought on by our daily fast-paced activities.
Instead of being stationary in a posture like in a restorative yoga or yin yoga style of class, in these classes we will add micro-movements in the postures to help free up the body with nice yoga stretches. Never done at a quick pace, these yoga stretches can help free up the body and create space.
Gentle yoga sequences, practised at a slow pace, releases stress and tension from joints and muscles while improving on flexibility and movement.  These classes are for those who want to do a online yoga practice that will calm the nervous system and aid in the release of deeply held tensions from the body and mind. This is yoga for men, yoga for beginners and yoga for experts.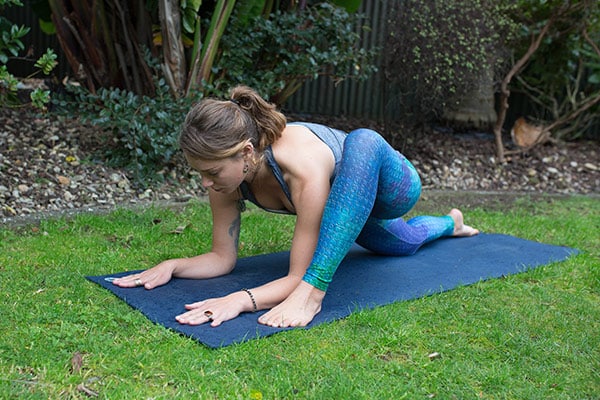 ALL LEVELS
Lizard Pose
Utthan Pristhasana 
Deep hip and groin opener that gets right into the joint
Stretches the back leg's, hip flexors and quadriceps
Many variations to help work deeply into the hip socket
Can help with sciatica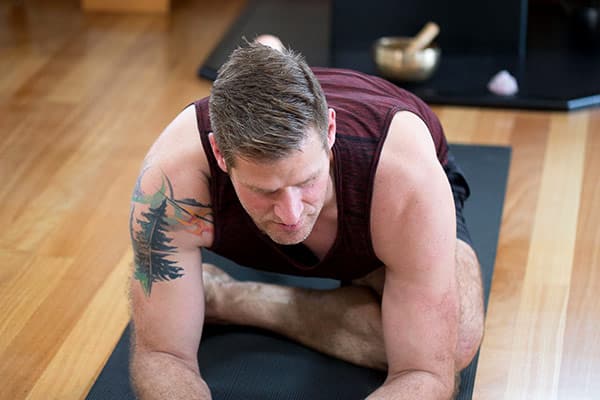 ALL LEVELS
Pigeon Pose
Kapotasana
Increases flexibility in your hips, back, and legs
Reduces cartilage and joint breakdown
Relieves back pressure and tension, especially in the sciatic nerve
Lengthens your hips, groins, and hamstrings
Helps restore full range of motion in your hips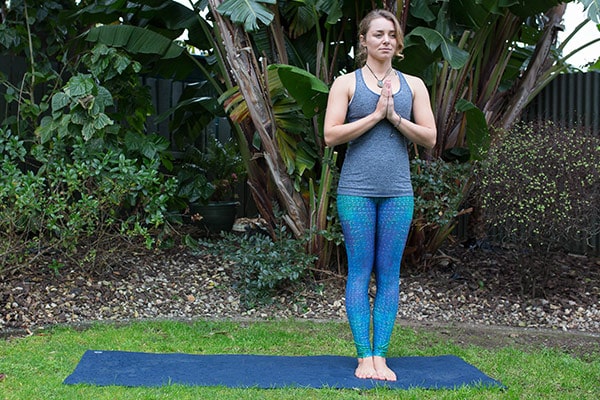 ALL LEVELS
Mountain Pose
Tadasana
This asana helps improve body posture
Provides a grounding effect on the body
centres the body and mind and allows you to focus your breath
It reduces the problem of flat feet
Featured Stretch Yoga Classes
START YOUR ONLINE
YOGA JOURNEY TODAY
NZD $18/month for unlimited access, cancel anytime.