What is Hatha Yoga?
In this online Hatha yoga class, postures are practised to align, strengthen, and promote flexibility in the body. You can expect an emphasis on simplicity, repetition, and ease of movement. Although that may sound easy, HATHA yoga classes require a focus and determination to hold postures longer and develop strength behind the poses so that you don't just sink into a posture but develop the strength behind the pose.
By developing muscle engagement, while in a Hatha yoga pose, you can learn to safely find deeper options so that you don't stress joints and lead yourself to potential injury. If you are looking for something a little different, then this style of class is for you.
We are blessed with such a rich history and multitude of yoga asanas, that some of them can be enigmatic or don't fit into the regular flow of a POWER or VINYASA class. These online hatha yoga classes explore and shed light on these asanas so that they can move from "what the…" to amazing!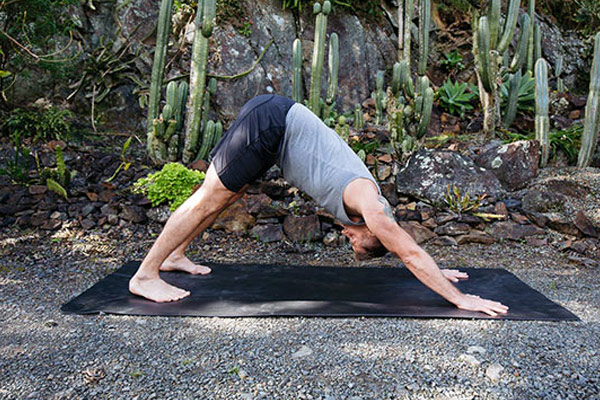 ALL LEVELS
Downward Facing Dog
Adho Muhka Svanasana
Energizes the body
Stretches the shoulders, hamstrings, calves, arches, and hands
Strengthens the arms and legs
Calms the brain and helps relieve stress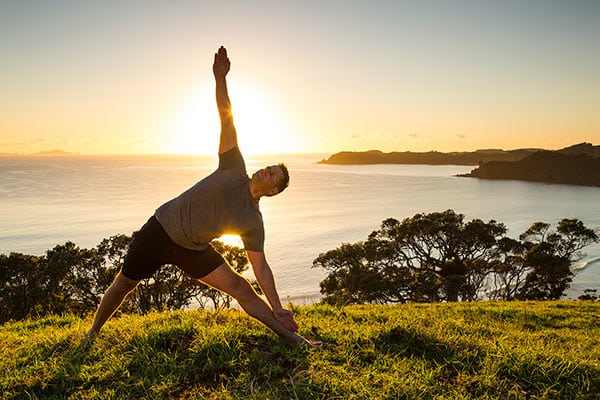 ALL LEVELS
Triangle Pose
Trikonasana
Strengthens knees, quads, legs, shoulders & arms
It lengthens groins, hips, hamstrings
Develops core strength and stability
Focusing on breath to reduce stress & anxiety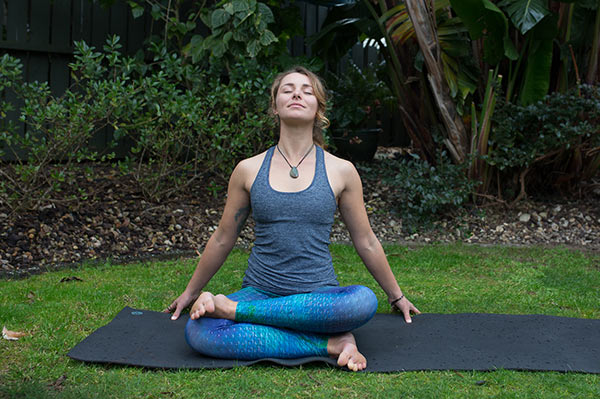 ALL LEVELS
Fire Log Pose
Agnistambhasana
Stretches the groins, piriformis, hips
Stimulates the abdominal organs
Strengthens legs and calves
Calms the mind, relieves stress
Featured Hatha Yoga Classes
START YOUR ONLINE
YOGA JOURNEY TODAY
NZD $18/month for unlimited access, cancel anytime.