Daily yoga for athletes is an effective solution to maintaining your fitness levels, especially during the new age of physical distancing. Ever since the pandemic, it's been a challenge for people to train at the gym or attend yoga classes in person because of the higher risk of contracting the virus. However, you don't have to shelve your fitness regime as there is a solution in the form of yoga for athletes online. Yoga Fire is an online service created by Tim Seutter right here in New Zealand. Tim has been through a personal journey that saw him pursue the benefits of yoga after years of putting himself on the frontline as a firefighter. It brought physical, spiritual and emotional balance to his life and through the yoga for athletes program, you can too.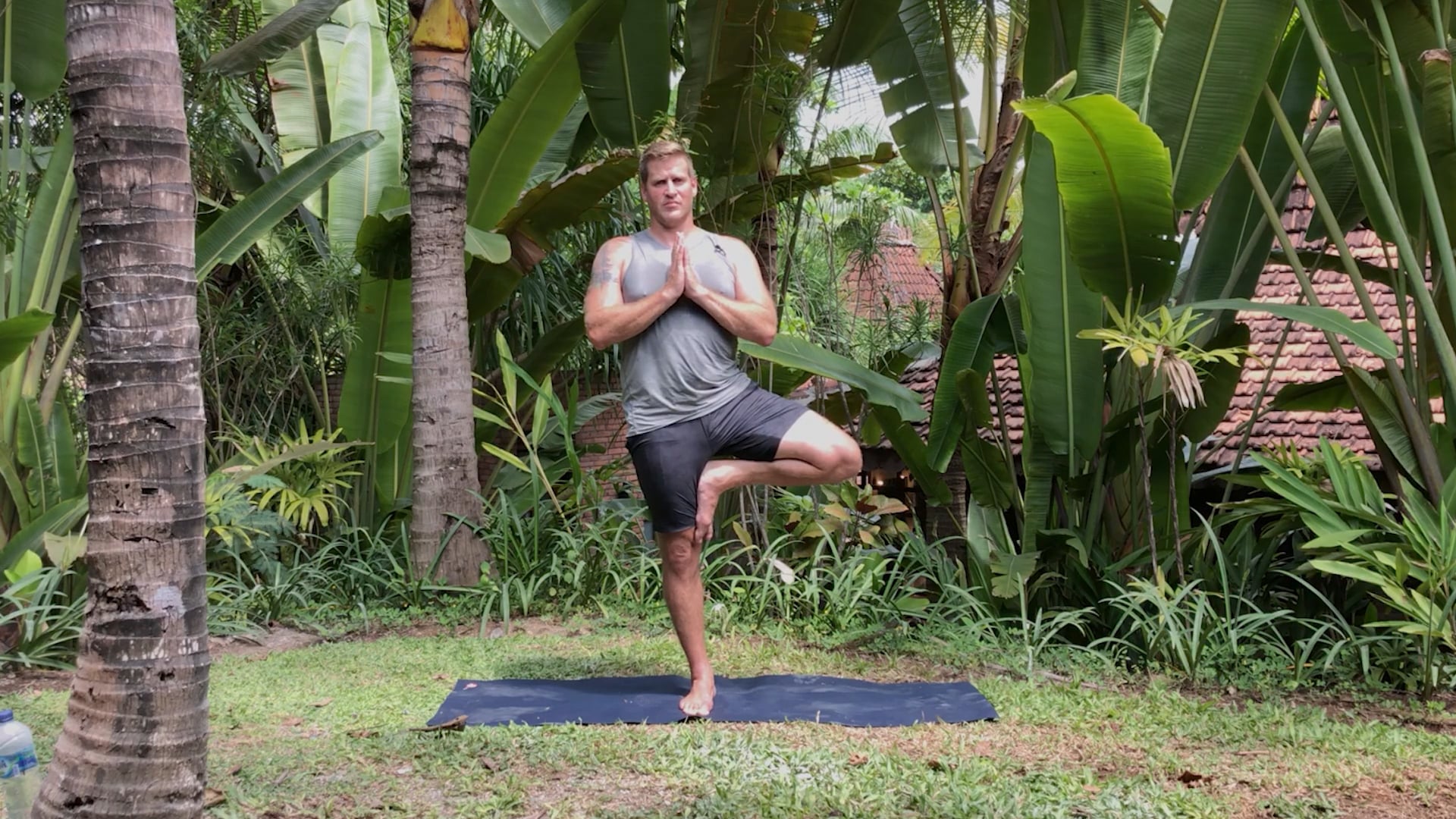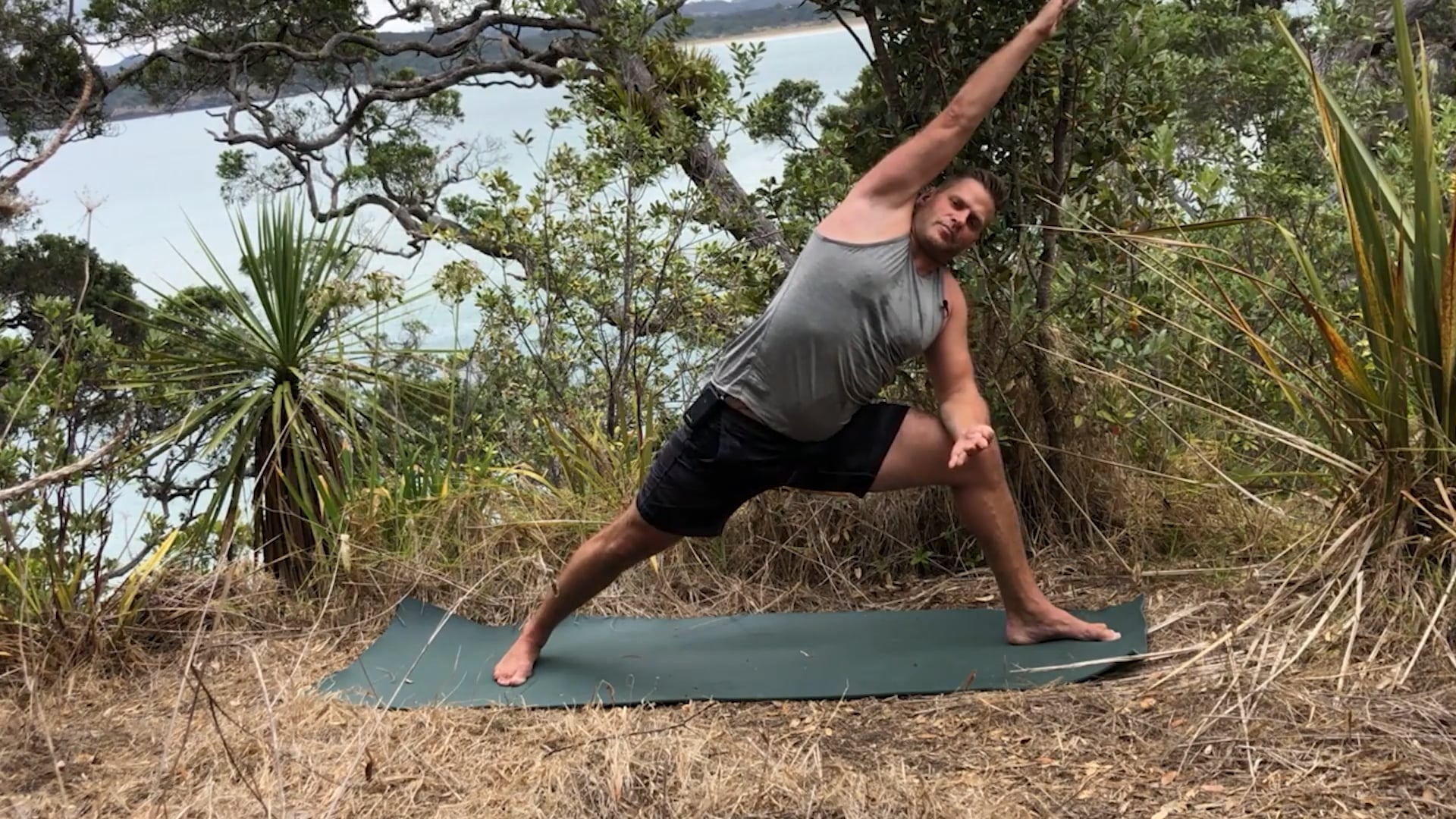 Interesting Facts About Yoga for Athletes' Flexibility
There is no doubt that the concept of yoga has been heard of around the world. While there are misconceptions, many people recognise that it originates in India and consists of physical asanas and breathing techniques. Yoga has gained momentum in recent years with studies revealing that 36 million Americans practice it regularly. There are some unknown intriguing facts that you should know about yoga for athletes exercises.
Yoga is one of the oldest, physical disciplines in the world. It was mentioned in the Rig Veda, which is a text written approximately around 1500 BC. Though it may appear as a new idea, it's been around in India for thousands of years.
Practising yoga via a qualified instructor is beneficial to your mind, body and soul. However, if you're not following the correct instructions, there is a high possibility of injuring yourself. Hence, finding a reputable yoga instructor is critical to reaping the benefits of the practice.
One of the most common misconceptions about yoga is that it's a religion. Yoga may find its roots in Hinduism and Buddhism, but it's definitely not a religion. Renowned meditation, yoga and mindfulness speaker, Amit Ray describes yoga as a science that involves wellbeing and youthfulness while integrating body, mind and soul.
The Benefits of Yoga for Professional Athletes
Athletes around the world have embraced yoga as a form of exercise but not only for their physical needs. Attending yoga classes has shown to have a positive impact on other areas of your life. The under-20 All Blacks team have delved into the yoga for an athletes recovery program and enjoyed the advantages. NBA stars Shaquille O'Neal and LeBron James are two examples of high-performance athletes that have used yoga to physically and mentally prepare them for their craft.
According to the Journal of Physical Activity and Health, when you practise yoga for only two minutes a day, it assists your brain's ability to process information far more accurately than running does. Several workouts demand that the individual zone out to complete the task; however, yoga requires you to be present in the moment. Yoga is associated with structural changes in the brain that includes growth, function, memory and attention.
Practising yoga encourages you to love your body. No matter what shape you're in, whether you're recovering from a long-term injury or trying to maintain your fitness, yoga teaches you to appreciate your body so that you're not hard on yourself. As a result, you treat yourself better both in and out of class.
You've heard about how yoga is good for the mind. It significantly calms you down. If you've ever been in the child's pose, you're aware of the relaxing benefits of yoga. It's achieved through the relaxing and tensing of the muscles. According to a study conducted by Harvard University, practising yoga daily for eight weeks drastically improves the sleep quality of people suffering from insomnia.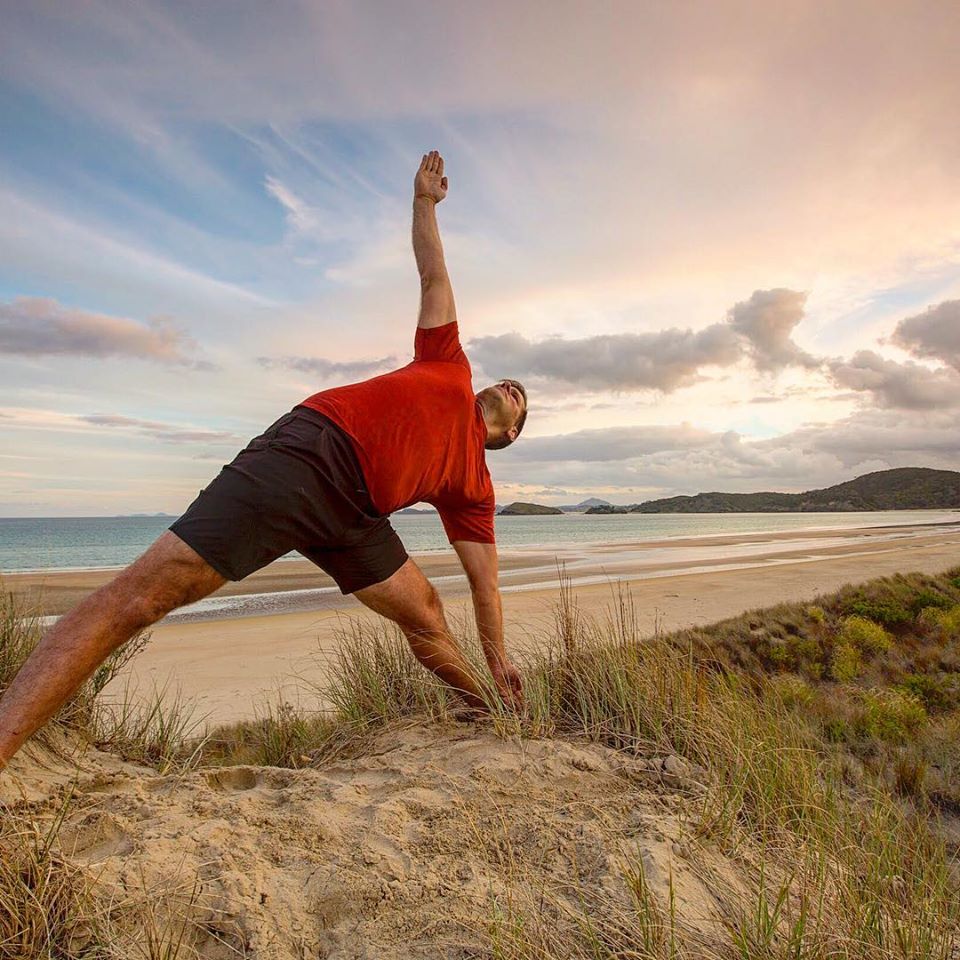 Why Trust Yoga Fire Regarding Yoga for Athletes Online Classes
As the owner and instructor Tim Seutter has experienced the benefits of yoga personally. After a total of 18 years working as a firefighter, Tim needed to take time away from being a firefighter, a job he loved due to symptoms of Post Traumatic Stress Disorder. It's during this time that yoga and meditation changed his life for the better. As a result, Tim began to use yoga and meditation to help other first responders dealing with similar issues and now imparts that knowledge to hundreds of people through Yoga Fire TV. 
All classes have been tried and tested here in New Zealand and are now available online and through our app. Instead of feeling the pressure of physically being at a class, you can practise yoga in the comfort of your home and at your convenience. Start treating yourself better and improve the health of your mind, body and soul with our online classes. Contact us for more details or to register for online yoga.