Vinyasas Yoga Online Classes
Come to Me When You Want Excellent Vinyasas Yoga Online Classes
Getting the right teacher to help you with vinyasas yoga online classes can be an excellent fitness option for you. You get to practice from the comfort of your home and get all the benefits yoga has to offer. Choose Yoga Fire and breathe new life into your daily routines from anywhere.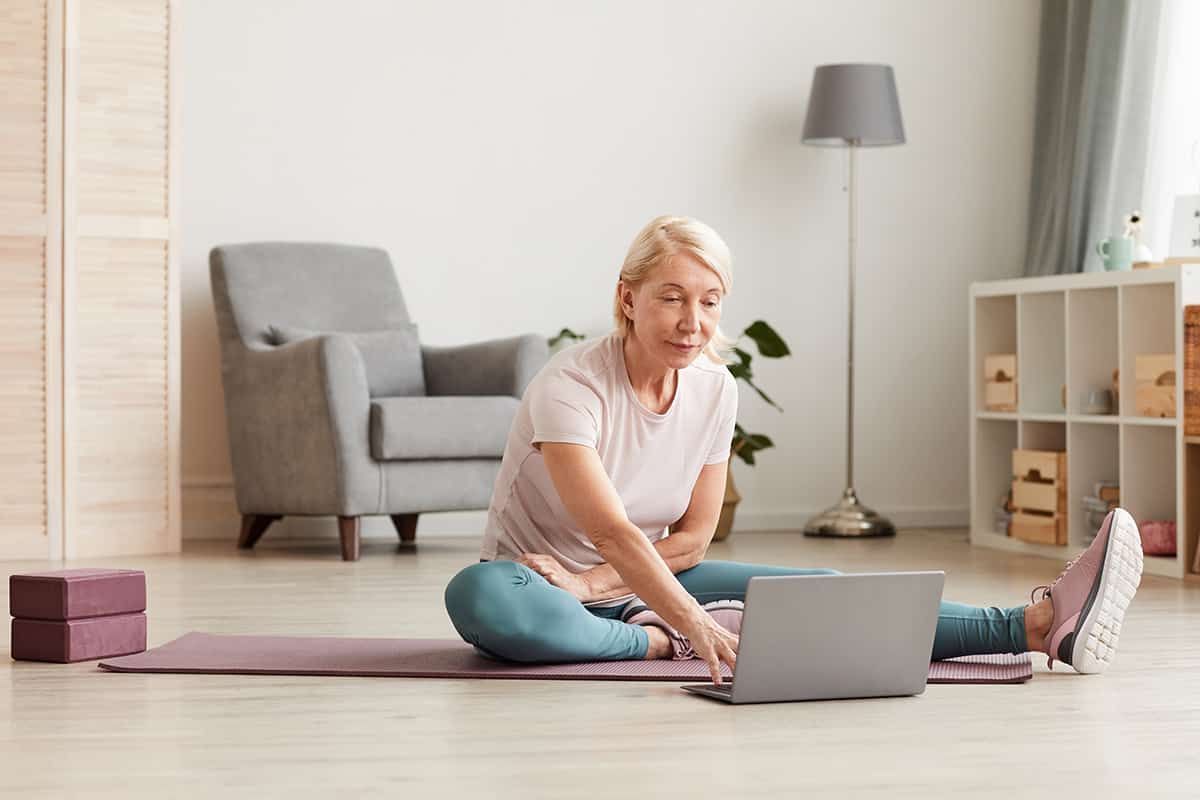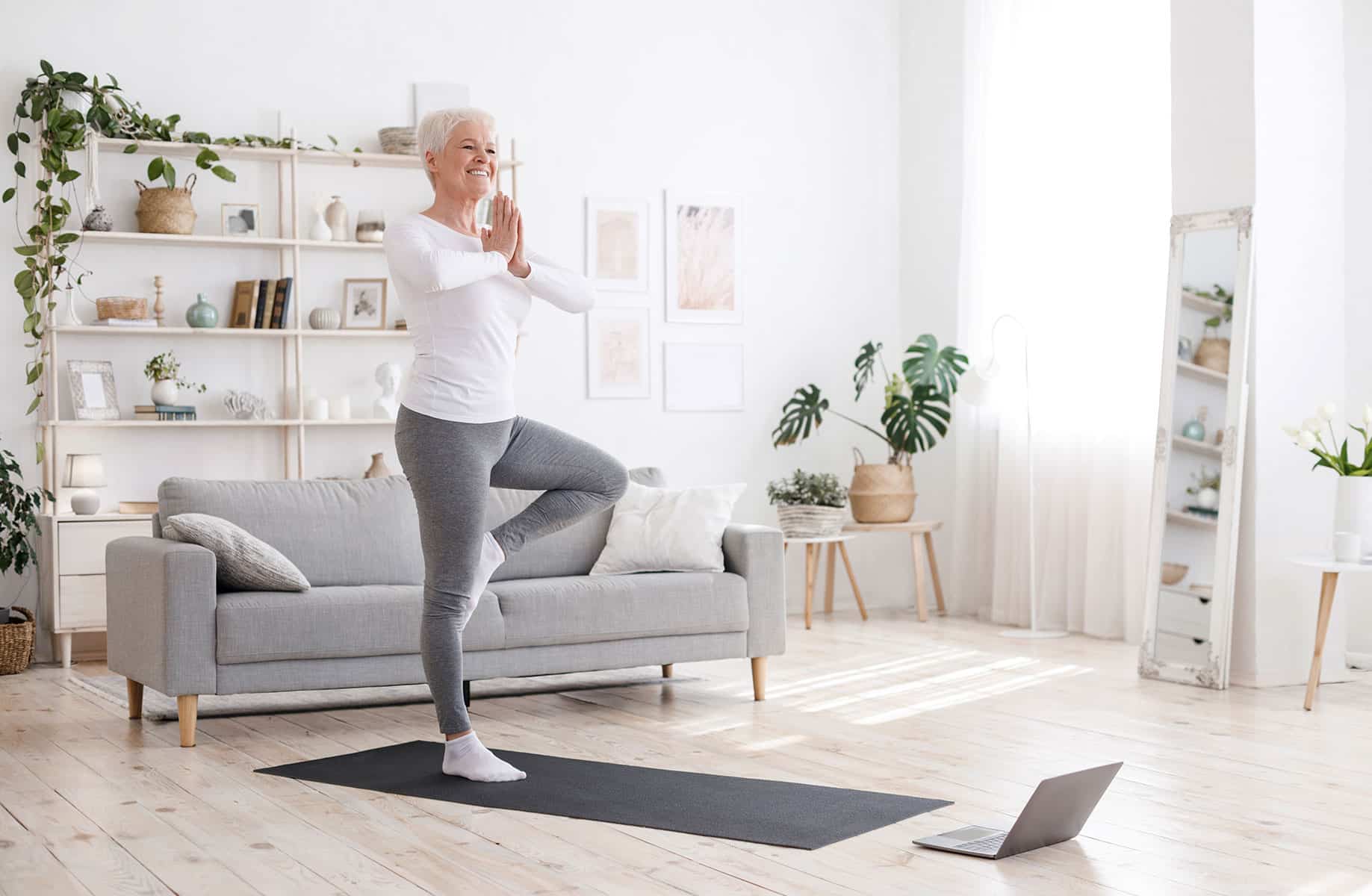 The Benefits of Choosing Me When You Need Ashtanga Vinyasa Yoga Online
Getting the right instructor for yoga is about more than just reliable methods, which is why I put together this shortlist to help you understand the benefits I provide with my vinyasa flow yoga class online:
I offer classes for every level of yoga enthusiast. We are often intimidated by the prospect of starting yoga because we might feel as if we lack the necessary skills to get it right. The good news is that I have classes for everyone, whether you are a beginner, or you want advanced classes. My yoga aims to help you improve no matter what stage you are on.
I provide you with insight regarding why a specific yoga style might suit you better and the benefits of each style. Understanding yoga is a long journey, which is why, alongside the physical, I want to help you understand the theoretical parts as well, so you can truly reap all the benefits.
I have zero hidden fees and no contracts. Once you have Yoga Fire TV, you can learn as much yoga as you want from wherever you want to. I encourage everyone to use the free content that we have available. If you love it as much as our other customers do, you should get the free trial for 14 days. Only once you have gone through all of this do you commit to a small monthly payment for all the benefits I can offer.
Helping you understand the importance and benefits yoga can provide is something I will always strive to explain well. I aim to improve my services often as I always want you to have access to the best resources out there. Whether you need beginner-level yoga, theoretical insight to find the best yoga style for you, or a transparent service, you can find it here.
Tips for Getting the Most Value When You Want to Learn Vinyasa Yoga Online
While there are a lot of different ways to get the most out of any form of fitness, I want to specifically focus on what you can do to help push your online yoga classes in Australia to the next level:
Identify a time in the day when you can do a little bit of yoga. Whether you can commit to a full hour or only half of that, I encourage everyone to try and do a little bit every day. The trick to this is knowing from the start that it will not always be possible. You should never feel as if you failed in your commitment when you miss a day, because it happens to everyone. Being over-strict about your routine can bring you down when you simply cannot get to it, which is not what yoga is about. Through yoga we learn to use the time we have to do what we can.
Realise that if one form of yoga does not resonate with you all that well, that there are other forms. Power vinyasa yoga online might be the one you prefer over others and if that is the case, try to focus more on using your time to do that style rather than trying to force yourself to do styles you do not enjoy. Everyone is different, and my yoga classes have a range of options that can suit your unique preferences.
Know that as with most forms of fitness, it might take a while before you truly start to notice improvements. Just as we do not notice ourselves ageing from day to day, it can be hard to notice improvements in your skills since it will come in small increments after every session. Do not let this be something that gets you down. You improve every time you do yoga, and over time, you will look back and realise just how much you have grown. Take it one day at a time.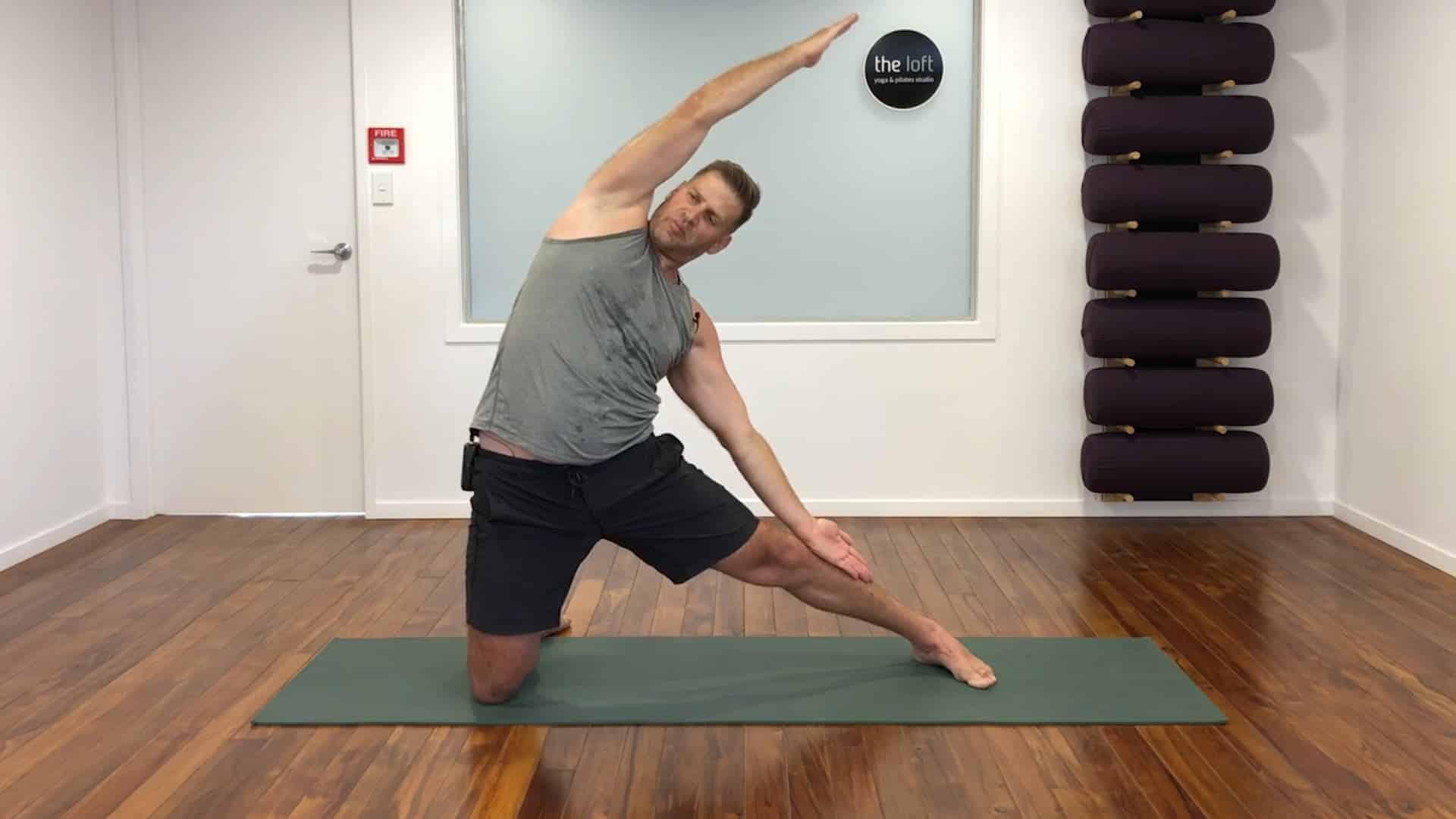 About Me and My Services for Vinyasa Yoga Training Online
I have been a firefighter for 18 years and while working full-time in this professions, I started doing yoga about 12 years ago to help improve my overall health. After dealing with emergencies for so long, I had encountered health-related issues, especially that of PTSD, and needed something to help release tension, stress, and to keep me focused. I utilised yoga to clear my mind and help myself on my road to recovery. Now, through Fire Yoga, I aim to help you be your best – both physically and mentally – and to experience a new life.
If you are ready to take the next step in life and experience the benefits of vinyasa flow yoga online, contact me and start your 14-day free trial today.